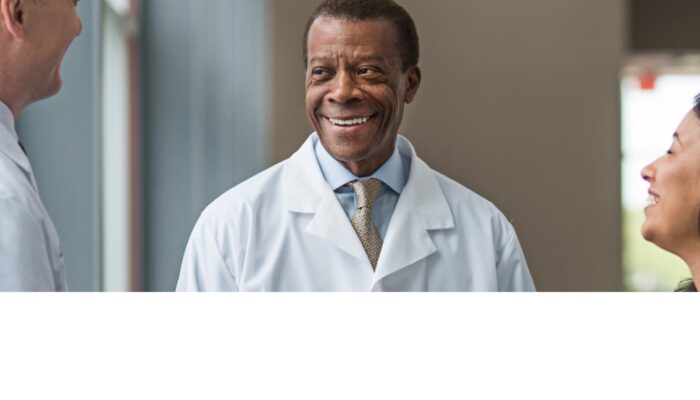 A new issue of REthink, Dell Med's digital magazine, is online. Community members respond to this edition's One Big Question: What if Health Care Worked?, and challenge their colleagues to do the same. CBO Martin Harris also offers an action-based approach for leading teams to success.
Children younger than a year old should not be given fruit juice, according to an American Academy of Pediatrics recommendation co-authored by Steven Abrams.
Research:
Dell Med and Seton are partnering to tackle root causes of Alzheimer's with a one-year, multi-site study funded by Texas Council on Alzheimer's Disease and Related Disorders. Researchers will use memory and blood tests from 100 participants to detect potential biomarkers that may be linked to dementia.
Mastectomy patients need better decision-making support when considering reconstructive surgery, according to a study co-authored by Michael Pignone and published in JAMA Surgery. Pignone also co-authored a study published in JAMA Internal Medicine which found that offering patients one-on-one support and information about colonoscopy alternatives vastly improved colorectal screening completion among patients with historically lower screening rates.
Perspectives: