The Community Care Collaborative's core values and the ideas that are driving us to transform the Central Texas health care delivery system.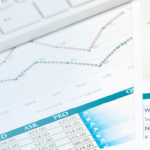 Learn about the proposed Fiscal Year 2018 Budget for the Community Care Collaborative.
Read our monthly email newsletter to stay up to date on our projects, our accomplishments, and the rapidly changing health care system here in Central Texas.