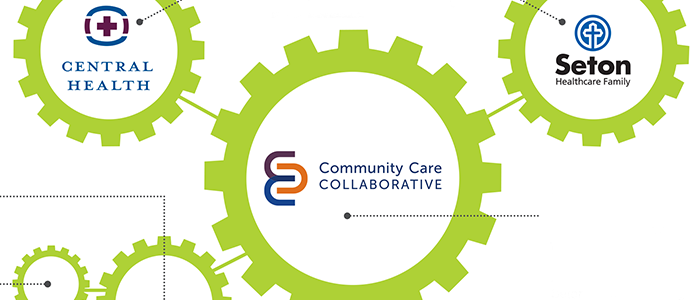 A Coordinated Network
The CCC is working to develop new models of care coordination that connect patients to a spectrum of services and providers, all working in collaboration with each other.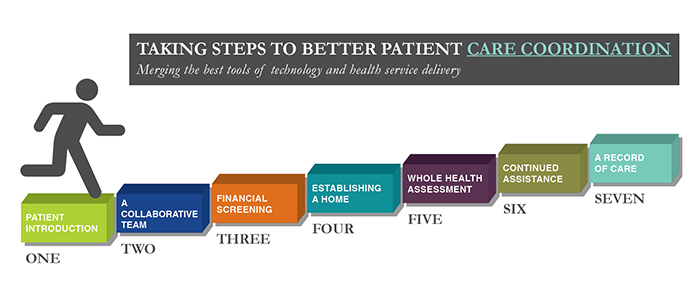 Transforming the Way Care is Delivered
Through our 1115 Medicaid Waiver projects, we are finding new and better ways to deliver improved care to more members of our community.
The goal of the CCC is to develop an integrated delivery system (IDS) for patient care. The IDS will offer coordinated health care to targeted patient populations across the full spectrum of primary care, specialty care, hospital and support service providers. The IDS will also provide financial accountability while identifying best practices in health care delivery.