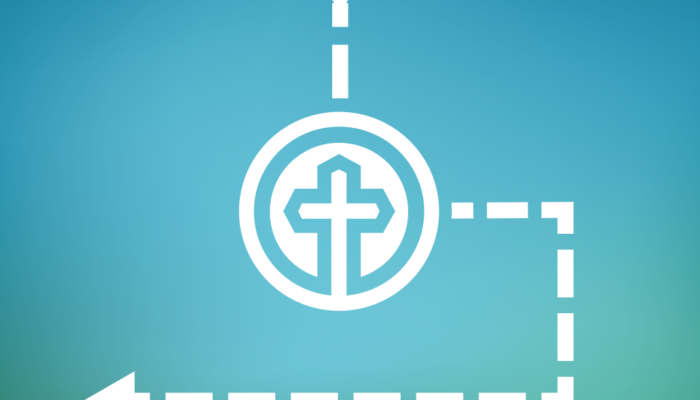 Technology tool provides step-by-step directions
An innovative technology tool to help visitors and staffers at Dell Seton Medical Center at The University of Texas is now available!
Sometimes if can difficult to quickly navigate the unfamiliar halls of a hospital. But with the Dell Seton Wayfinder app, you can avoid wasting time by getting where you need to go faster.
This tool, available to guests, patients, associates and physicians, is one more way Seton strives to create a seamless patient experience while allowing clinicians and support teams to be efficient in supporting excellent patient care every day.
Download the free, easy-to-use app on the App Store or Google Play. Turn on Bluetooth capabilities and you're ready to receive real-time photo directions.
Don't have time to download the app? No problem. Look for the signs in well-marked locations and text the phone number on the sign with details about where you want to go.
For example, you can text "parking" to the phone number on the sign, and you will get directions to the parking garage from the location where you are standing.
We look forward to this using this tool as yet another way to make Dell Seton a person-centered experience for associates, physicians, patients and guests.